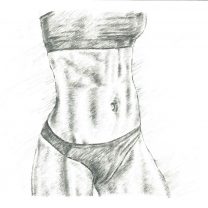 Katrina – abdominal wall reconstruction
Katrina, aged 47, required emergency abdominal surgery on two previous occasions following illness and injury.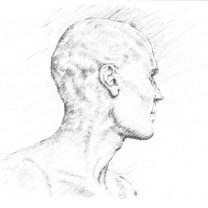 Allen – Partial larynx surgery
Allen, a 49 year old businessman, was diagnosed with an early cancer of the vocal chords in his larynx (voice box).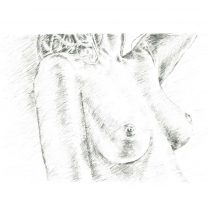 Maria – Capsular contracture
Maria, 46, had undergone breast augmentation over a decade ago and gradually developed discomfort in her breasts.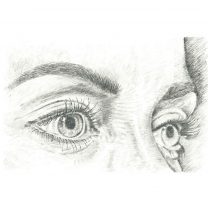 Virginia – Eyelid skin cancer
Virginia, 72, had suffered from skin cancers on her face previously and now had a suspicious lesion on her eyelid.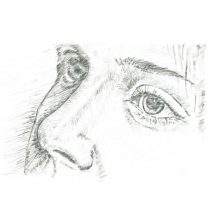 Sarah – Nasal reconstruction
Sarah, aged 53, was diagnosed with a skin cancer on the side of her nose and faced major surgery to treat this.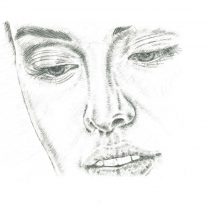 Deborah – Reconstructive surgery
Deborah, 54, had had a large vascular tumour removed from the centre of her face, overlying her nasal tip and bridge.